Cardio Partners has joined forces with ID.me to honor

teachers

and

students

alike.
Enjoy

10% off

your entire purchase on our website when you verify your student or teacher status using ID.me at checkout*
SHOP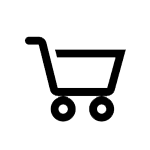 Shop our online store and add your products to the cart.
VERIFY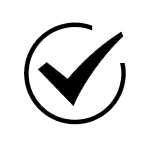 Click "View and Edit Cart" then select your group to verify.
SAVE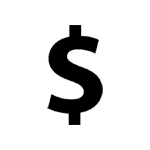 Discounts are applied. Enjoy your savings!
---
Frequently Asked Questions
Who is eligible to receive a student or teacher discount?
Students: Individuals age 18 and over who are actively enrolled as a college or university student (community and technical colleges included).
Teachers: Active and certified teachers, teacher aids, teacher assistants, educational assistants, principals, and speech pathologists within public, private and charter schools.
How am I verified?
During checkout ID.me will will prompt you for information and complete your verification through their system. You can use ID.me to take advantage of other discounts from retailers on future orders.
Can I provide my discount to others?
No, this program is only for eligible students and teachers.
Will I receive promotions from ID.me after signing up?
No, unless you explicitly opt-in to receive emails from ID.me you will not receive marketing emails.
Can I receive the discount without using ID.me verification?
No, ID.me is Cardio Partners' trusted way to verify your qualifications for the discount. You must use ID.me to receive this offer.
Can I use my discount with other online discounts?
Your ID.me discount cannot be combined with other promo code offers. Discounts that can be taken advantage of in combination with ID.me discount are: free shipping $99+, quantity discounts for bulk orders
What if ID.me cannot verify my status/qualification?


Contact ID.me for further assistance.
---
*ID.me offer cannot be combined with other promo code offers online. Offer is not valid on previous or past purchases. Valid only at time of checkout using ID.me.